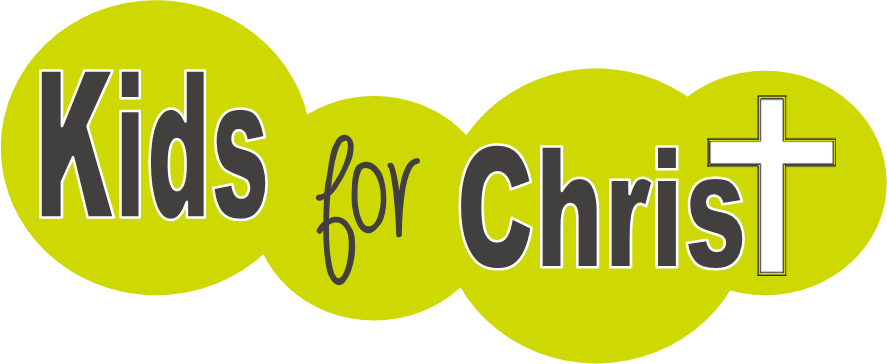 Kids for Christ
Kids for Christ (KFC) meets on Wednesdays after school from 3:00 – 5:00 during the months school is in session.  KFC is two hours of action-packed biblical learning, fun, worship, and game activities.  We have classes for 1st through 6th grade and offer a bus ride from school and home inside the city limits.  Come join us!  Enroll today!
Vacation Bible School
During one week each summer, we have Vacation Bible School for children. It's a great time for children to have fun and learn more about the Bible.